Book Your TourTour Availability and Reservations
Tours often sell out in advance. The BEST way to find available dates and times is to search here using Reservation Genie and book your seats. Tours run nightly, year-round. You can also click on Buy Tickets Now below.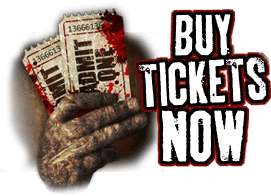 ReviewsEverybody Loves Our Tours!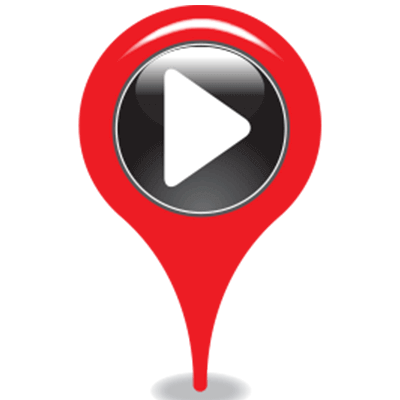 "Haunted ATX offers one of the most unique tours in Austin. Your and your crew climb into a classic hearse and drive around town to learn about ghosts that haunt some historic buildings. There's a good chance you'll get chills from different ghostly encounters at various historic spots. They frequently the top 10 on our Best Austin Things To Do List."

Ivan Collins
Austin City Guide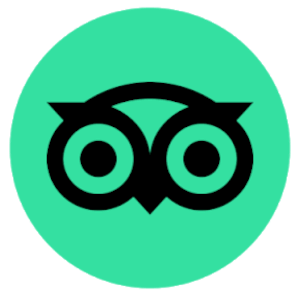 We are in the top 10% of attractions worldwide!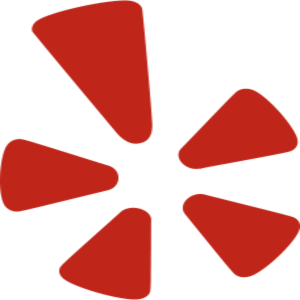 "My Son and I took the tour on our visit to Austin and had lots of Fun. Maddy treated us to a journey to 4 haunted locations and we could not be happier. Even during Covid and social distancing. We had the van to our ourselves, I brought a few beers and it was great. Definitely recommend it to some of the believers out there visiting Austin. Thanks Maddy."

~Godemar D.
September 2020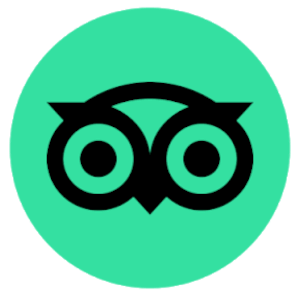 "Excellent tour!!!! Getting picked up in a hearse was an adventure in itself. Jane was very knowledgeable about the buildings that we visited and was informative about the history of each of them. We will recommend this tour to our family and friends!!! We highly recommended this tour!!!"

~Stephen F.
October 2020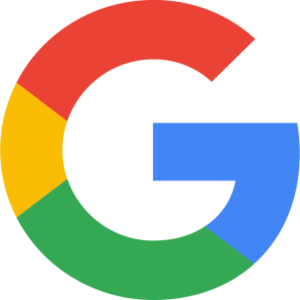 "Really great experience!!! Our tour guide Sarah was very knowledgeable and kept us very engaged. Would definitely recommend to anyone even if you don't believe in the paranormal it is still a fun experience to get to know some Austin History."

~Oscar Alvarez
November 2019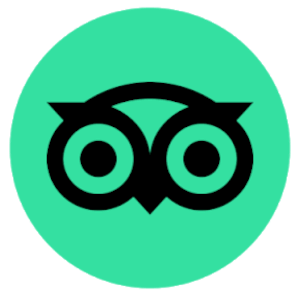 "This tour was a spooky, fun adventure and such a great way for friends and family to come together. Our tour guide, Ally, was so fun and told us very interesting and scary stories. We loved her, her ghostly presence, and how she included and engaged her audience. This is a perfect way to spend any summer night!"

~Macie C.
July 2020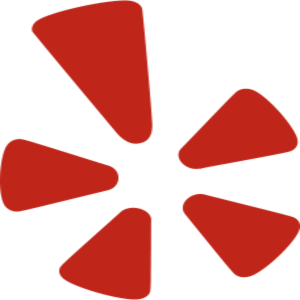 "We went on the private hearse tour with Diane and it was amazing. We had so much fun and lots of laughs while learning some history and hearing lots of ghost stories. She knew so much and was a blast to spend the evening with. This is a must do in Austin"

~John B.
August 2019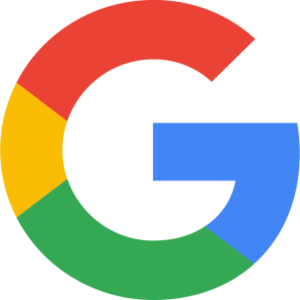 "My girlfriend and I had a really nice time. Our tour guide, Sydney, was courteous and delivered the tour expertly while involving personal paranormal experiences that have happened on the tour from customers and other tour guides. I highly recommend the tour, and Sydney."

~Tyler Bradford
August 2020
Contact Us
Please email using the form below or call (737) 210-1869 and someone will respond as soon as humanly possible (24 hours or less.)
Send Us a Message
Tour Meetup Location
We meet in downtown Austin on East 5th Street directly east of I-35 at San Marcos St. (at or near the Wright Bros. Brew & Brew). If meeting us by car, we recommend parking at any metered spot on 5th Street or surrounding streets. Metered parking is $2 per hour for the first 2 hours with higher hourly rates for each hour after 2 up to 10 hours. Tours last approximately 3 hours.