Book Your TourTour Availability and Reservations
Tours often sell out in advance. The BEST way to find available dates and times is to search here using Reservation Genie and book your seats. Tours run nightly, year-round. You can also click on Buy Tickets Now below.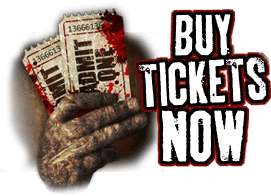 ReviewsEverybody Loves Our Tours!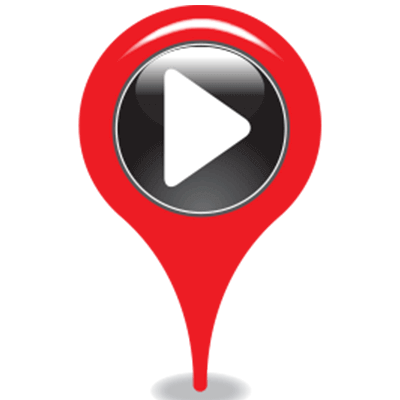 "Haunted ATX offers one of the most unique tours in Austin. Your and your crew climb into a classic hearse and drive around town to learn about ghosts that haunt some historic buildings. There's a good chance you'll get chills from different ghostly encounters at various historic spots. They frequently the top 10 on our Best Austin Things To Do List."

Ivan Collins
Austin City Guide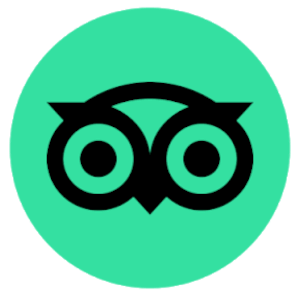 We are in the top 10% of attractions worldwide!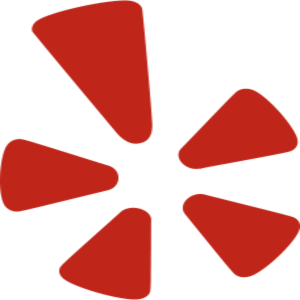 "Haunted ATX Tours hit it out of the ballpark for my BFF's 40th birthday. Our guide/driver Sarah was amazing, knowledgeable and entertaining!!! The ride was cool and the places we visited were new and we can't wait to take our friends and tell them about what we learned. It was a fun time and we were sad when it had to end!!! Definitely worth the price if you were wondering!!"

~ Monica C.
January 2023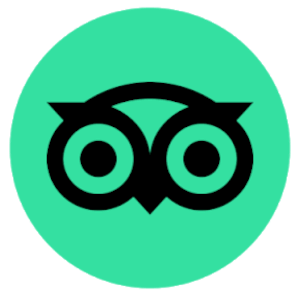 "Even if you aren't superstitious this night tour is super fun and interesting. Matthew was a knowledgeable and engaging guide who provided the perfect amount of detail. Absolutely recommend this tour!"

~Shauna B.
July 2022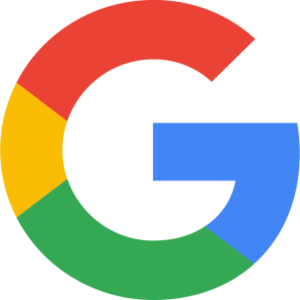 "We had a great time with our guide, Amy, during our haunted hearse tour! She was super knowledgeable and shared a lot of Austin's history with us. She was also great about taking our group photo throughout the tour, which was greatly appreciated. I would definitely do a tour like this again!"

~Carri R.
May 2023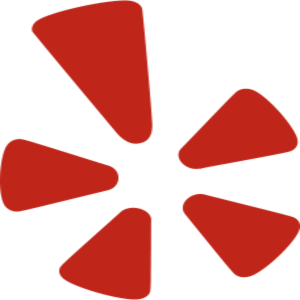 "We had a great time with Loretta as our extremely knowledgeable guide. She answered all of our questions & then some. She pointed out items I never thought about. Now I want to go back & check things out on my own! She also sent a pod cast for us to look at. I've already suggested the tour to several of my friends. It was a great way to spend a Thursday evening!"

~Leanne M.
May 2023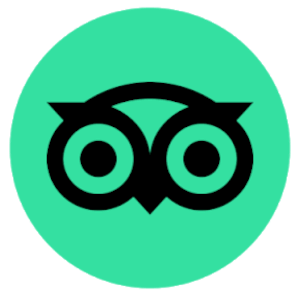 "Maddy was an amazing tour guide! She was fun and answered all of our groups questions. All the stops were amazing and Maddy was thorough in making sure you got to enjoy each stop. We could not have asked for a better evening!"

~Ashley M.
July 2022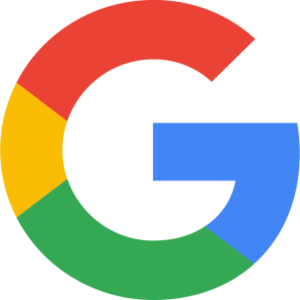 "Our tour guide Loretta was amazing! Not only was she super knowledgeable, but she was also very funny and personable. Although some of the locations thoroughly creeped us out, Loretta kept such a good balance of authentic history and spooky stories. We're from NC, and I want to come back to Austin just to take a private tour with Haunted ATX!"

~Rachel A.
August 2022
Contact Us
Please email using the form below or call (737) 210-1869 and someone will respond as soon as humanly possible (24 hours or less.)
Send Us a Message
Tour Meetup Location
We meet in downtown Austin on East 5th Street directly east of I-35 at San Marcos St. (at or near the Wright Bros. Brew & Brew). If meeting us by car, we recommend parking at any metered spot on 5th Street or surrounding streets. Metered parking is $2 per hour for the first 2 hours with higher hourly rates for each hour after 2 up to 10 hours. Tours last approximately 3 hours.